PLAYER´S CAREER MANAGEMENT AND FOOTBALL COACHES
What We Do
Relationship with the media in general
The company takes care of media relations and social media. Our team has professionals ready to deal with the media in any situation, giving necessary support to keep the athlete's image highlighted. In addition, we have experts in digital media, providing our customers support in the use of social media such as Facebook and Instagram.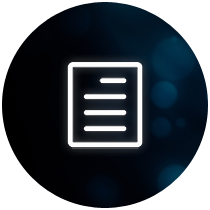 Management of Contracts and Negotiations
OTB has experts in contract negotiations to support the needs of our clients, ranging from direct agreements with clubs to large sports brands.
Career Management
We insert the athlete in our network in order to strengthen relationships and enhance your career. We have offices in São Paulo, Rio de Janeiro, Santos, Copenhagen, Milan and Miami.
Management and Family Management Services
We not only take care of the professional athlete's career, as well as provide professionals with administrative and legal capacity to serve in particular subjects, such as accounting matters, tax and personal issues.